"An anthropologist was in a jungle studying two native tribes, the red feet, and the Blackfeet. They were alike in all ways except 2: the color of their feet, and red feet always told the truth while Blackfeet always lie."
You meet an Indian (wearing a mask) and she says, "I am a truthful red feet." Which is she?
Over night MTG stated that her view had changed when she says what she read on the internet opened her eyes and decried, "It was all lies."
Do ya wanna tell me you didn't say this too? Bitch, is that you holding an AR-15?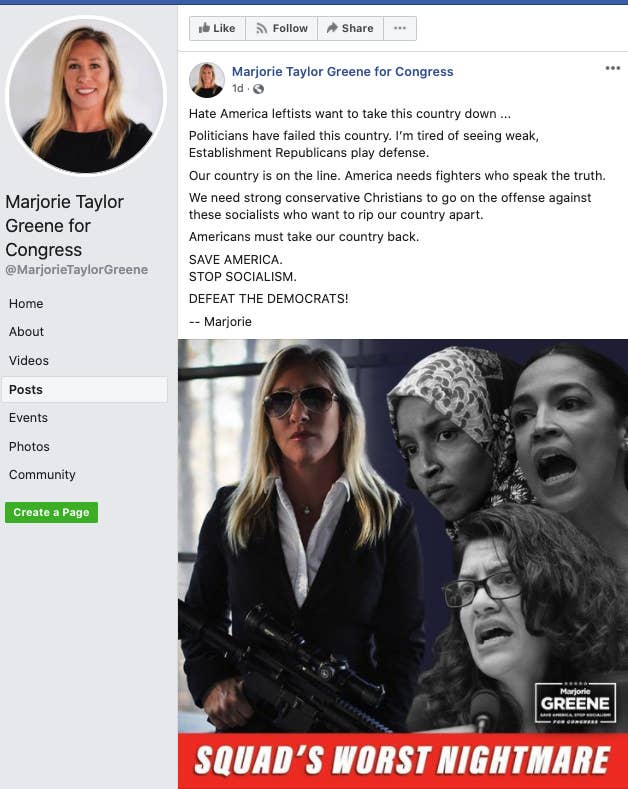 And her royal asshole's response is pretty typical of what one might expect from some one who's contrite about her remarks. You could almost say, "I'm rubber you're glue, everything you say bounces back and sticks to you."
---
Panorama. It's never too late to learn a new trick. Colleen suggested… inspired, a true muse. Right time, right place, right subject, a panorama is not for every image. You are looking for something that does not require height and is long (width). Great idea! The mantle Santas were perfect! The room was too busy. And the Santa's on the table were not squared away. Close but no cigar. That reminds me of Three Kings of Orient are smoking a rubber cigar… till there were none…. Silent Night. Right subject… it makes a rather stunning panorama. Perfect. Apple iPhone has had this trick for a while; it's easy. Photoshop? You can do it. It's work. I have lured into how easy Apple is!
Alternately, the images don't make themselves. There is some planning and thought involved. I got down closer and squared. So, it's still a work in progress.
---