Madness
"An anthropologist was in a jungle studying two native tribes, the red feet, and the Blackfeet. They were alike in all ways except 2: the color of their feet, and red feet always told the truth while Blackfeet always lie."
You meet an Indian (wearing a mask) and she says, "I am a truthful red feet." Which is she?
Over night MTG stated that her view had changed when she says what she read on the internet opened her eyes and decried, "It was all lies."
Do ya wanna tell me you didn't say this too? Bitch, is that you holding an AR-15?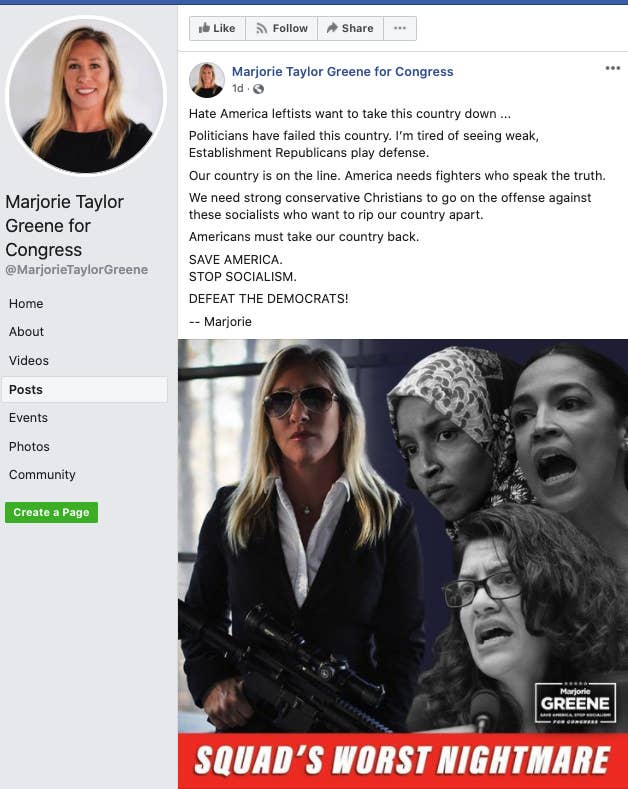 And her royal asshole's response is pretty typical of what one might expect from some one who's contrite about her remarks. You could almost say, "I'm rubber you're glue, everything you say bounces back and sticks to you."
2 responses