Last night was the big game. Super Bowl. American football for my visitors from around the world. Tom Brady is a trumper. So, Colleen rooted for the Chiefs. I was sentimental to see the underdog win. Our tradition is to have a pig out of junk food. We had doughnuts, chips, and chocolate covered strawberries, etc. on hand for watching the game. Colleen hates football. She watches the commercials. I watch the game. We are about evenly set up.
Noa? She doesn't know the situation and isn't allowed junk food. All they had at her house was a lone bag of chips and avocado (healthy) dip. How much fun is that? Judging from her smile, more than enough.
---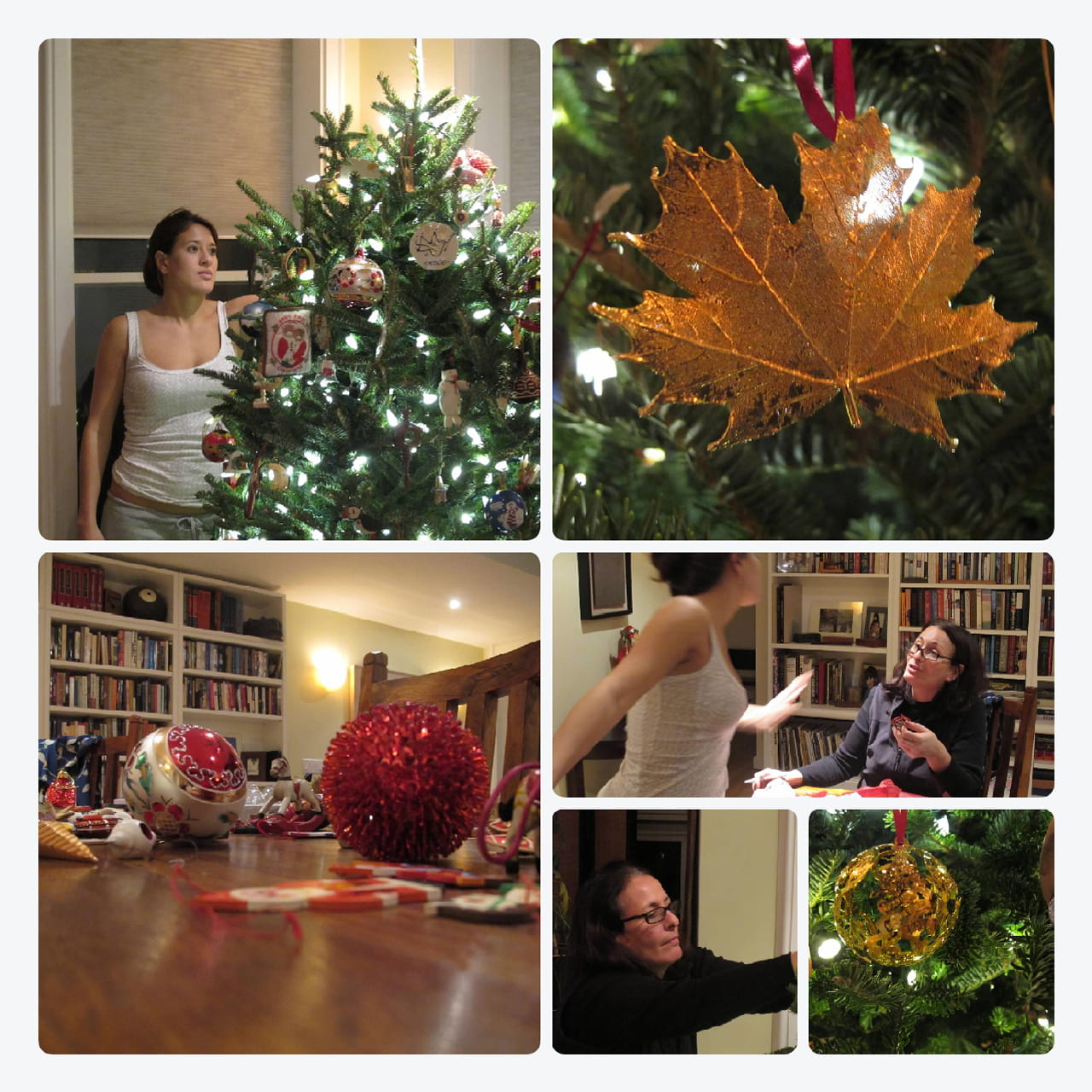 Yeah yeah it's February. Christmas 2020 is in the rear view mirror. Shutterfly sent me this memory from years ago. A lot has changed. I'm not with Lisa. We all have moved. Jules got married, has her own daughter, and lives in another state. Ha ha, I have told you, her kids (students) looked her up on the 'net. I cannot use the correct spelling of her name. They found my blog and it was "weird" for Jules. Xmas past? It's about the same, with a different tree and with different ornaments. There have been bigger and better changes that I alluded to in yesterday's post. Different! I am, though it matters not, miffed that Shutterfly has/continues to pry into my life past. I'm doing just fine. Can they just leave it at that?
---